Happy Valentines Day and Spring is almost here!
Always be covered .Your life is unique. As you build the story for your future, we'll custom fit insurance for every area of your life. We can build a personalized policies to perfectly fit your personal or business needs. Phone : 512-365-2241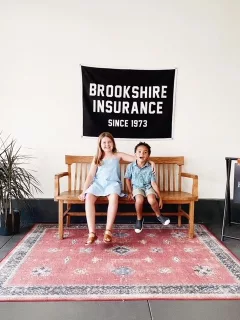 Our protection.
We're here to protect your dream!
Contact us at 512-365-2241
There's never been a better time to build your dream life. However, accurately insuring to protect that dream can be more challenging than ever. We solve these challenges by building custom packages to fit your unique business, personal, and budget needs.

Always be covered.